I was only able to take one trip back to America last year. Once was not enough. It's a shame my transporter hasn't come through the mail yet...
Sunrise in Simi Valley
But it was a really good trip! I arrived on a sunny afternoon, and proceeded to enjoy a further two sunny days until...
A sunny day for a hike
...the rain hit. And stayed. For a week and a half. I come to Southern California for two and a half weeks out of 52 and it rains. That's what you call irony.
But I did get to enjoy a lot of time with friends, family, and the magic of Disneyland at Christmas!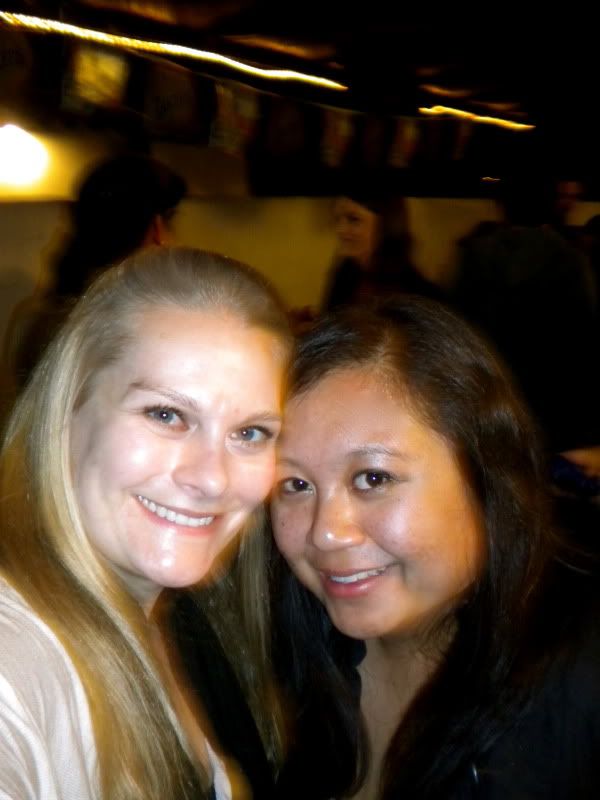 My Dar Dar
Yay!
Haunted Mansion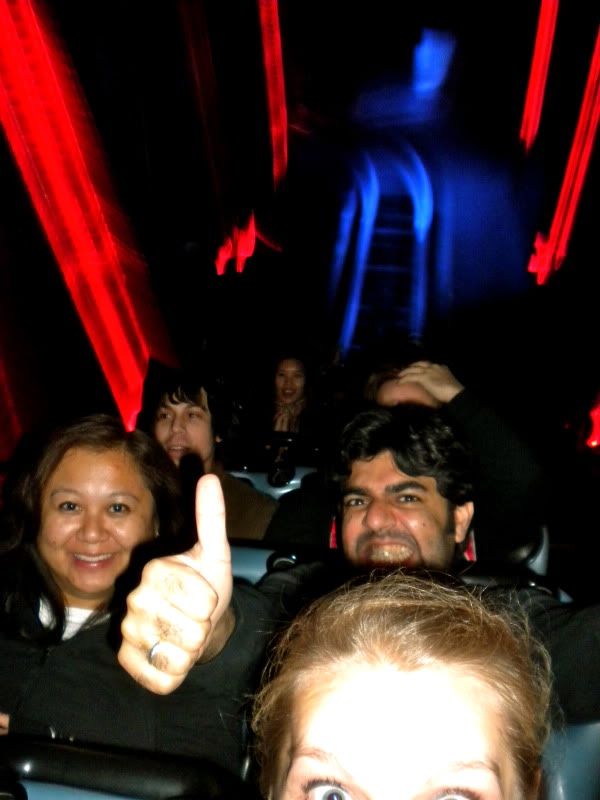 Space Mountain!
I was also lucky enough to see my Friends James and Nathan perform with their band, The Terns. They're all sorts of fabulous. :-)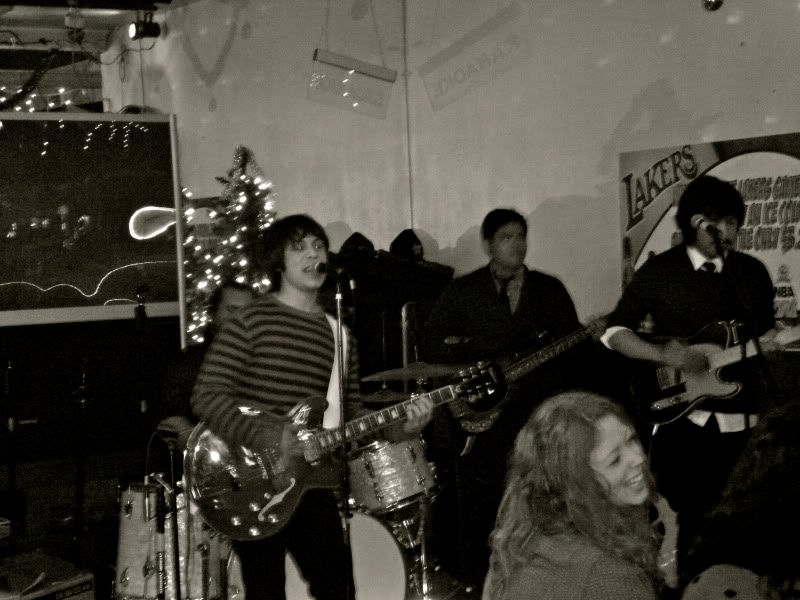 The Terns
The annual Barnes family get together was a lot of fun, and it was so nice to see all the family! Even though they kept making fun of the way I talk now! (you know who you are! hahaha)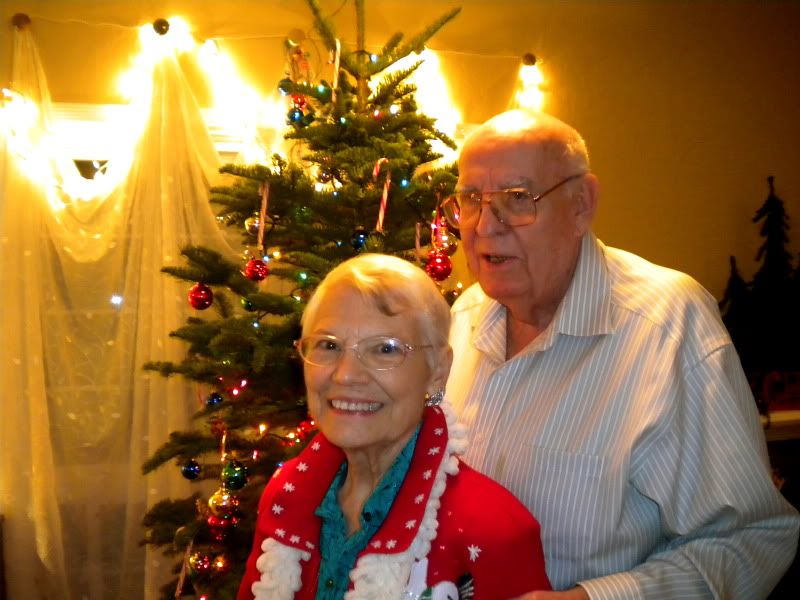 Grandparents! awww!
The Fam!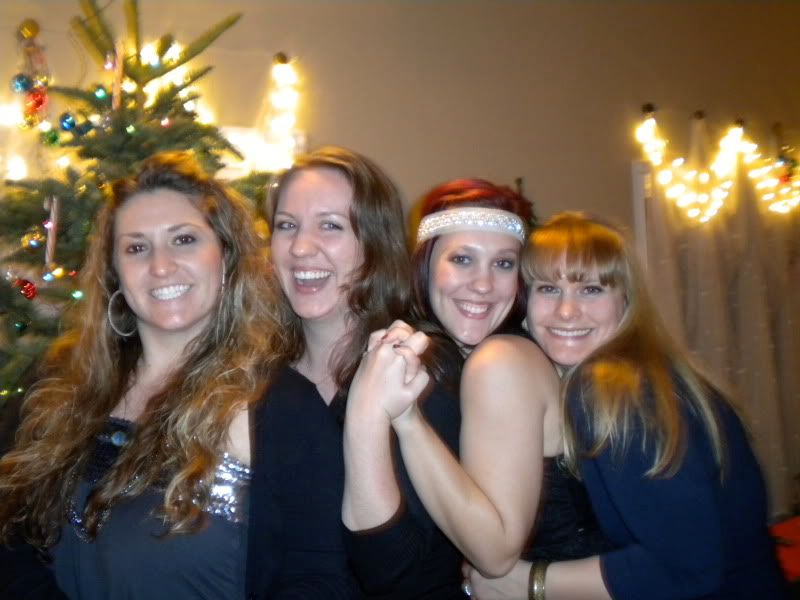 Love my cousins! (and those not pictured too!)
I got to spend some time outdoors, despite the weather, and my Dad and I were able to go hiking and kayaking, two of my favourite things!
Christmas Eve Hike
Coffee and Kayak, what more do you need?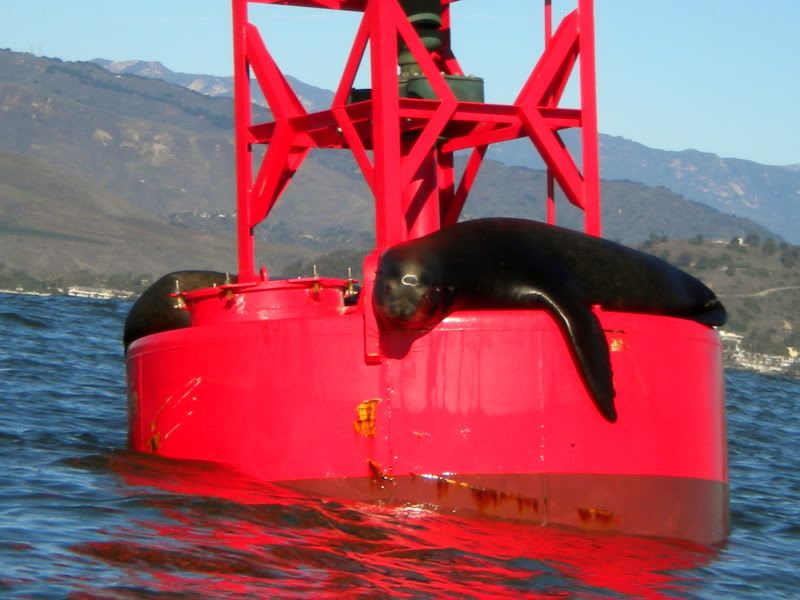 Sea Lions sunning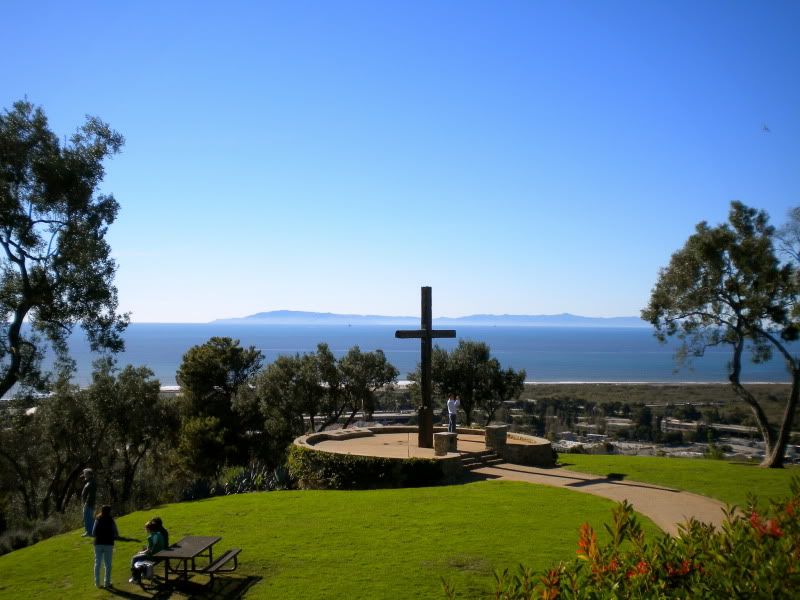 Grant's Park in Ventura
For Christmas, I made a Middle Eastern meal for my parents, brother and Auntie Peggy. Delicious, and not too heavy. Which was good after weeks of indulgence!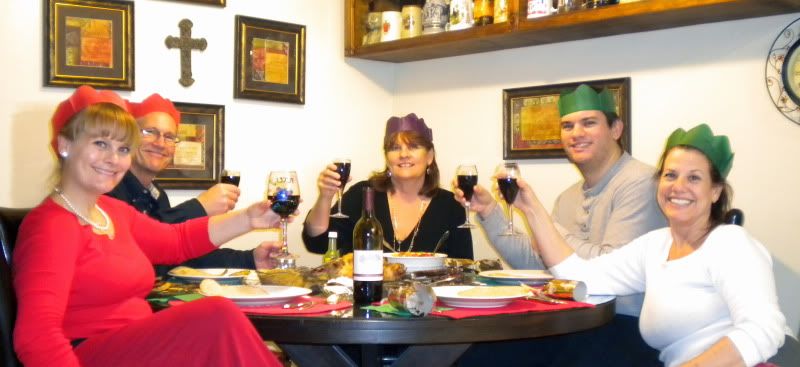 Wearing our cracker crowns around our Middle East Feast!
Right before I left, My mom and I took Auntie Peggy to a surprise Afternoon Tea á la Britain. It was lots of fun, and soooo tasty!
Ladies that lunch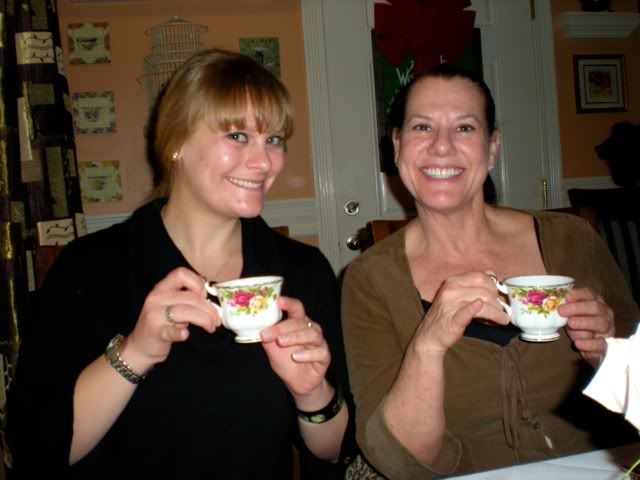 Cute tea cups!
It was sad leaving California, but it was made a smidgeon easier by the fact that I left California to go to New York. That, and the fact that I met Paula Deen at LAX and was able to act like a silly fan right in the middle of the bathroom. Special. But she was so nice!
On to New York!