Things, they are a changin'
Last Monday I started a new job. As of 9 am on 19 April, I am the Executive Officer at the Royal College of Surgeons in Edinburgh. In this position, I will be working with the CEO and President, programme managing various projects within the multiple committees of the College of Surgeons, running a few groups of my own, and traveling to meetings and events across the UK as a representative for the college. It is a proper, full-time job, with a nice office for myself, lots of vacation days and lots of opportunities for movement within the college, or into new things with the contacts I will make. It's not exactly what I saw myself doing, but I'm excited and looking forward to the new challenge! So far I like it, the people I work with are all really wonderful, and there is definitely a lot of work to do, but I think I can handle it.
The Royal College of Surgeons of Edinburgh
I wanted to stay with the Social Justice Foundation, but because they couldn't get their funding settled, I had to find something else. And now that I'll only have to commute for 15 minutes on the bus within Edinburgh, instead of 2 hours to Glasgow, I'm even more excited!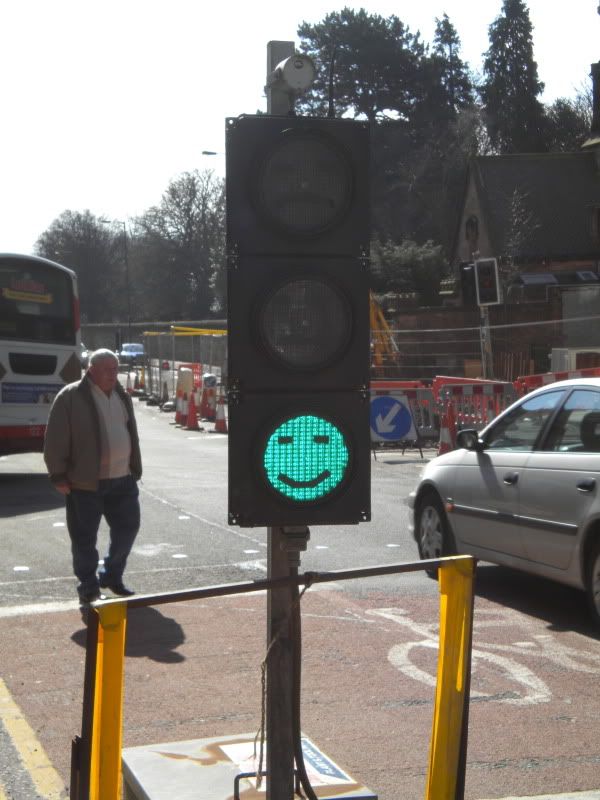 So now that I'm a full time worker again, and I don't have to worry about things like making the rent, I'm feeling much more confident about life in general. Spring has come with some nicer weather...By "nicer" I of course mean that for every three sunny warm-ish days, there is only ONE rainy cold day! What an improvement!
Soon I'll be looking for another flatmate, as Yara will be leaving at the end of May to move to New York to take up a position on the UN Security Council! I'm starting to get sad about her leaving, but c'est la vie, we all move on eventually. I'm just glad that I have been able to find such a good job, so that I can enjoy the next month until she leaves!
So life continues to shine on, as it should, in the most (un)pleasantly unexpected and anxiously anticipated, deliciously surprising ways.
Until Next Time...
Kim x